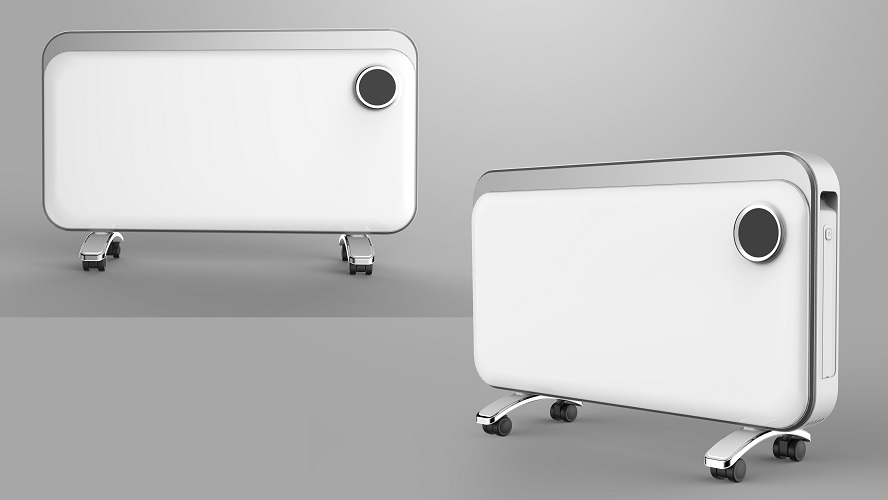 "This Full metal housing digital convection panel heater is the latest design, it has LED display and touch control switch, with remote control function, or wifi control type, modern and elegant, it use X shape aluminum heating element, instantly heating up the room and noise-free, the wheels are convenient to more around, it can be wall-mounted, too.
It can heating up a room size from 15~30 square meters."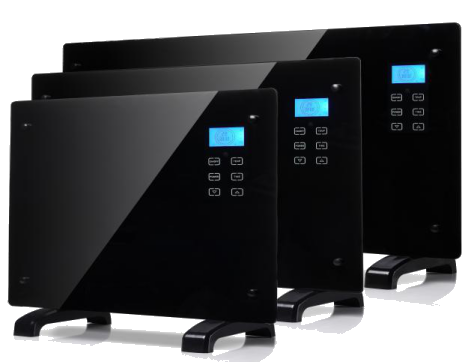 "Glass Panel Heater is become more and more popular nowdays, the advantage of this new design heater is elegant outlooking, the front panel is a whole temperared glass, looks morden and elegant. What's more, it use the Aluminum heating element, which is high heating efficienty and can heating up the room quickly.  we upgrade the glass convection heater to smart one, which can control by phone directly, it makes you can control the glass heater while you are away from house, smart glass heater with wifi function make your life more comfortable and enery-saving."