About us
We are a specialist manufacturer and exporter of innovative Heating and Cooling products based in Ningbo, China. Our heating&cooling ranges including PTC Heater,Portable Air Cooler,Ceramic Tower Heater,Outdoor infrared Radiant Heater,industrial Fan and Circulating fan, with over 15years producing and exporting experiences.
Categories
author: Huipu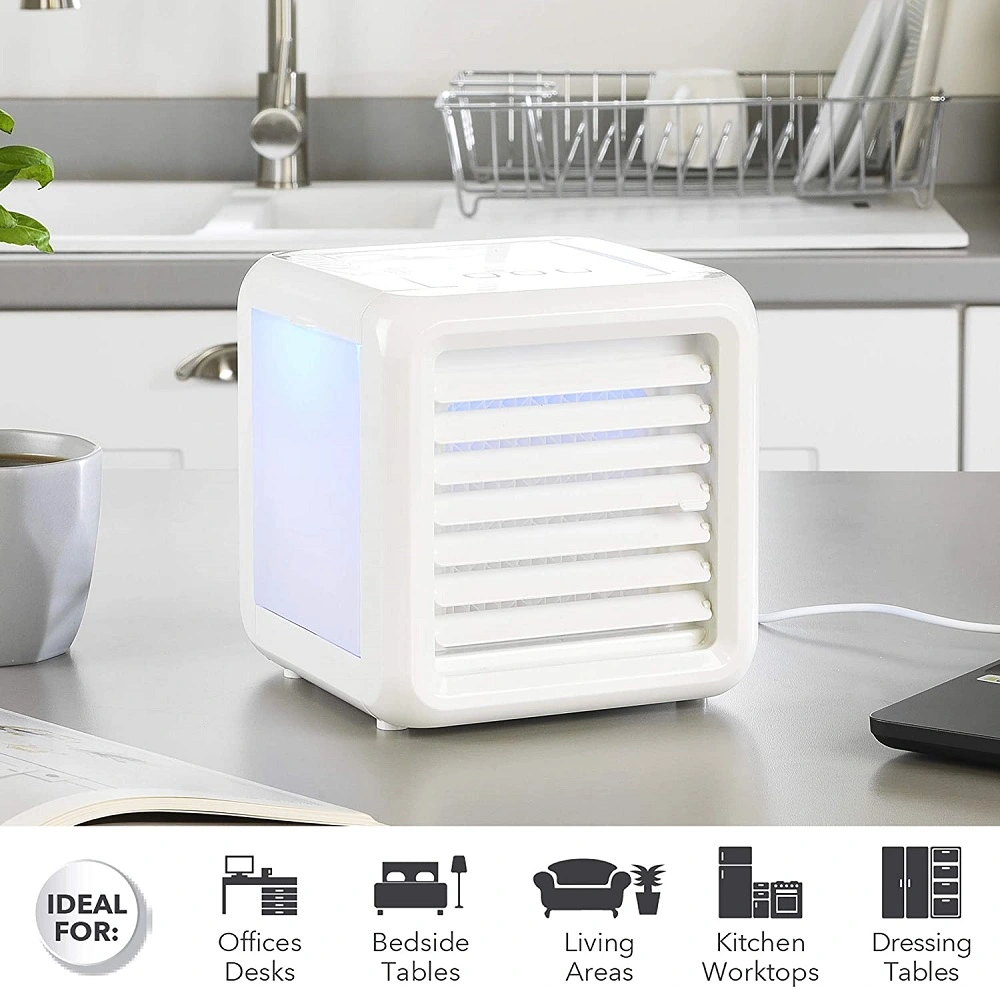 Here we go our cute USB power personal mini air cooler fan, with built-in filter and removable water boxes,which is designed for using in the not very hot days, but you still want a slight air circulating in your room, or you feel it is too hot to sleep at night ( you possible to catch a cold if sleep besides a regular cooling fan, which the winds is a bit strong  to you when you're sleeping.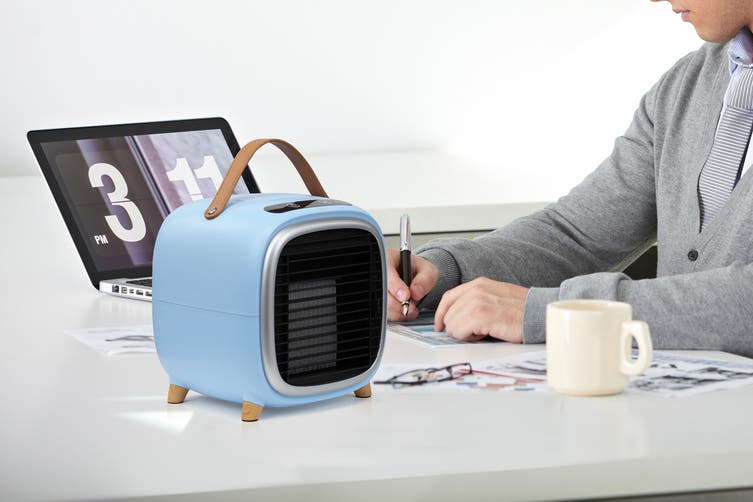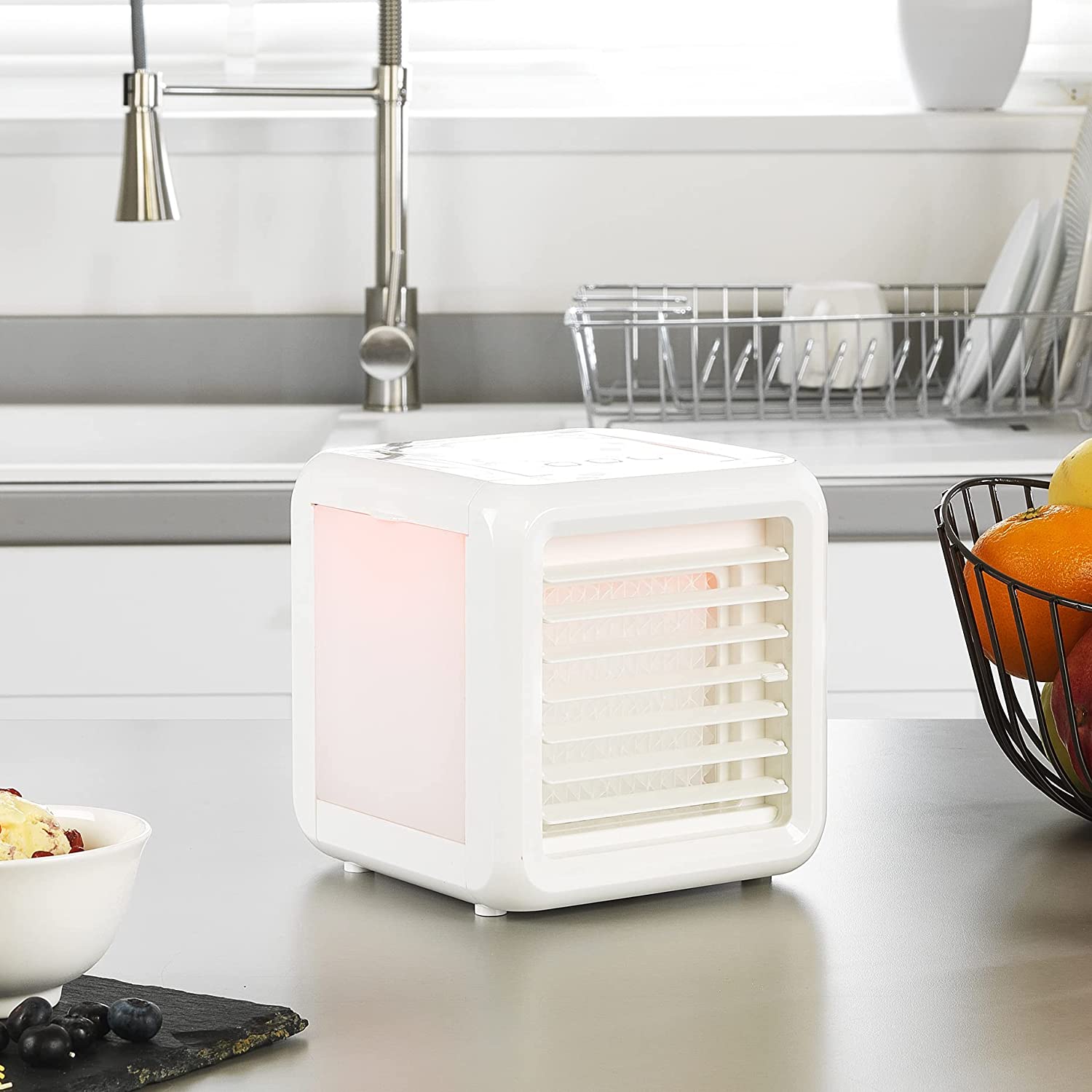 This Small personal air cooler is perfect for use in small areas cooling, act as a camping cooler, bedroom cooler, boat cooler, caravan cooler, study room cooler, home office cooler, company office cooler, circulating the air and means a mini humidifier, too. it will help to increase the humidity of the room somehow.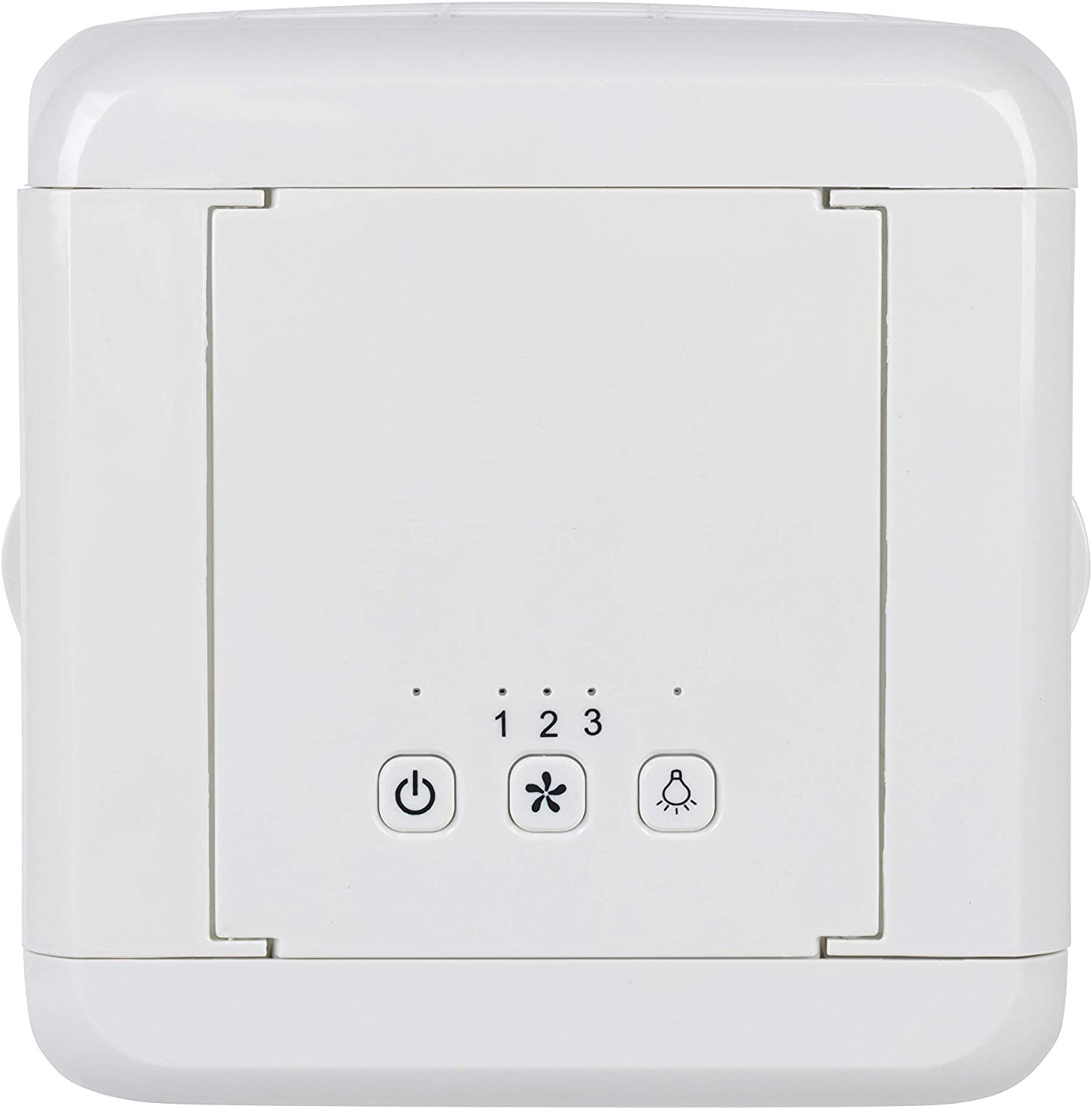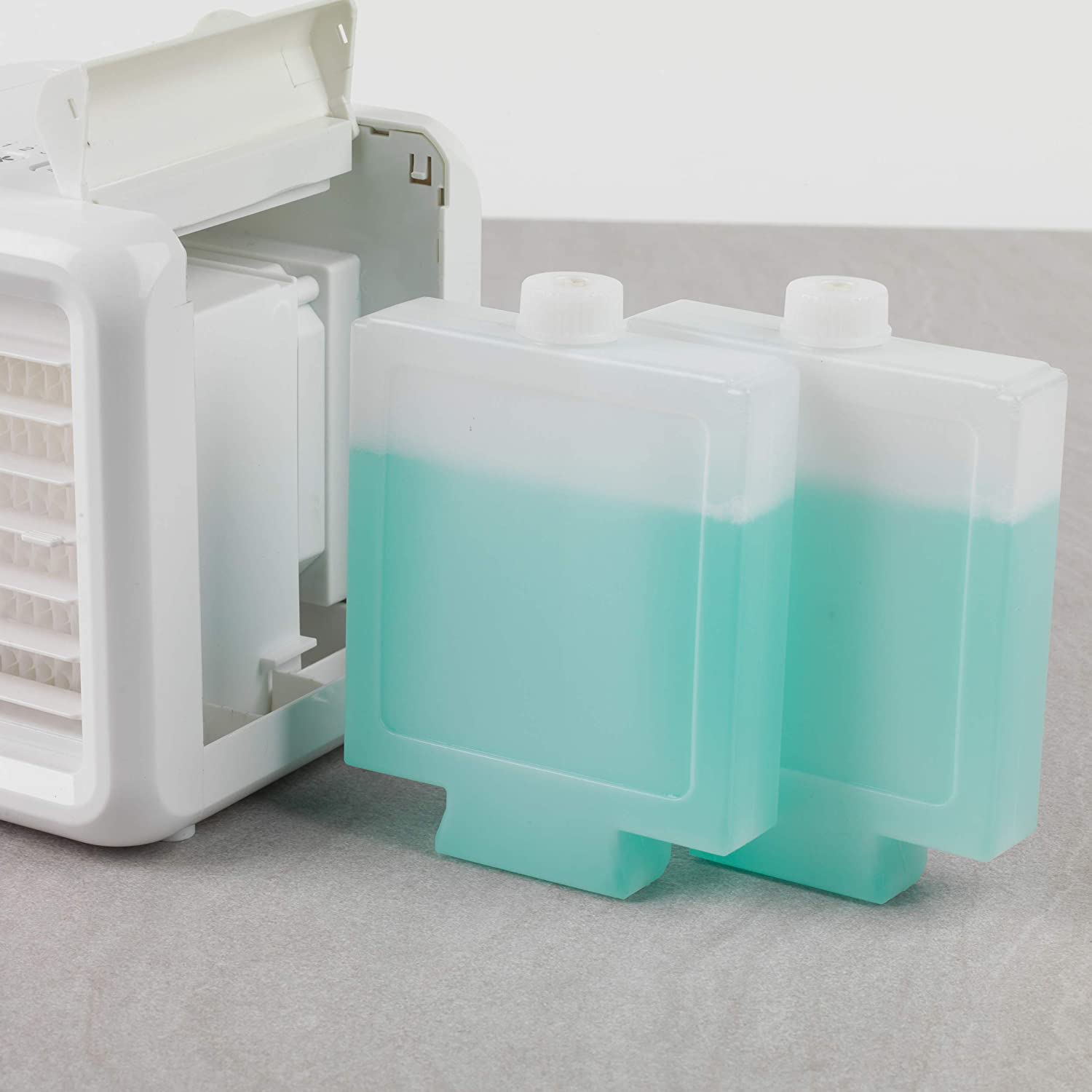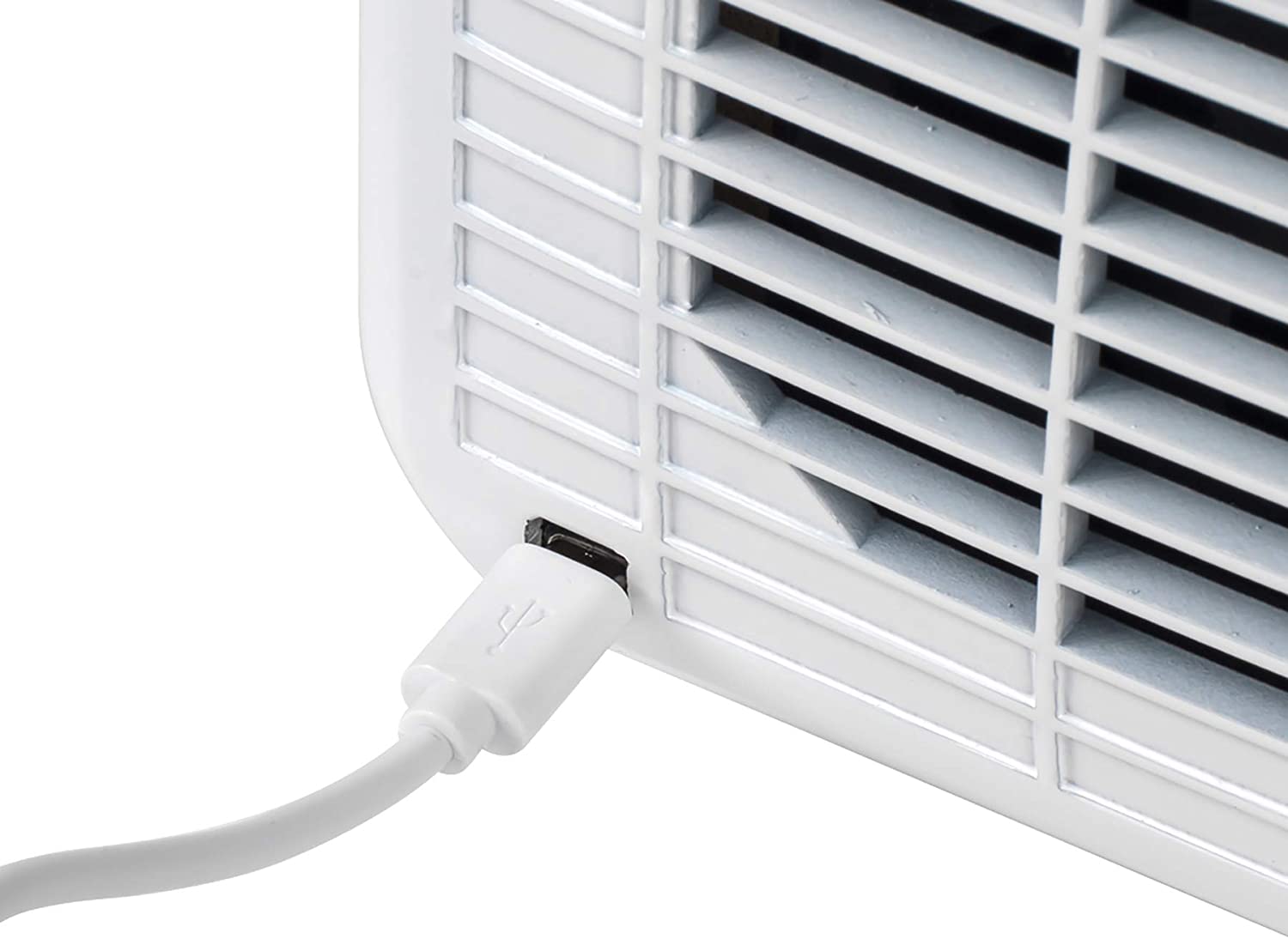 It sits on computer table or beside bed perfect, blows cool air, keep it on the bedside table for when it gets too hot to sleep.