About us
We are a specialist manufacturer and exporter of innovative Heating and Cooling products based in Ningbo, China. Our heating&cooling ranges including PTC Heater,Portable Air Cooler,Ceramic Tower Heater,Outdoor infrared Radiant Heater,industrial Fan and Circulating fan, with over 15years producing and exporting experiences.
Categories
author: huipu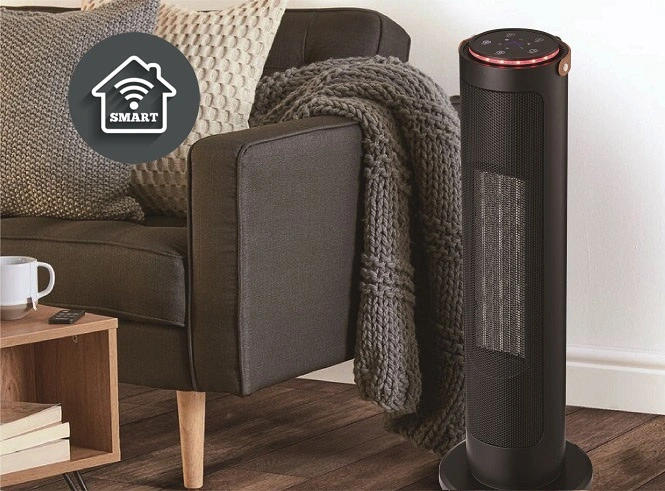 Chinese Heating& Cooling manufacturers are facing same problems when they intent to develop new heaters and coolers, most of them are likely to open the same tooling which is selling well in the market,under this way, the price battle can't be avoid in the near future, the overseas' importer may benefit at the beginning, but they will lose their profit if the marketing selling the same heaters or air coolers, because their competitor also buy the same items from the Chinese manufacturers, no one will benefit finally and business will not growing.
The above situation is more and more happens in the current marketing now, special for the on-line retailers, like Amazon, ebay, wayfair, pinterest ect, we want to work this out and find a way to solve this problem.
Now when our company want to develop an new heater or portable air cooler, we will do a sufficient research on the markets, what kinds of heaters and air coolers are selling well in the market, what features is the end user prefer, what they are complains, our engineer will improve the inner construction, and upgrade the performance, for example, many end user complained the annoying noise of ceramic fan heater, we will improve the air duct and Fan system, make the ceramic heater heating quietly; some people complains the heater is not easy to carry around, we will use leather handle for the heater, it is very conveniently to carry; and some complains there is no precise temperature to select, we will make the ceramic tower heater with electronic temperature control function, then user can selected their desire temperature. There are many improves we have made for our new developed innovative ceramic tower heater, what
'
s more, we also put some unique ideals on the new heater, it is atmosphere lights, you will see red moods lights when the heater is in high heating mode, it will makes you feel more cozy by the moods lights, and it is good for night lights when you use this ceramic tower heater in bedroom.
We will apply the patent for our new developed heaters and evaporative air coolers, and we will only looking for small quantity clients to cooperate in one area or country, to avoid price battle and make business growing up.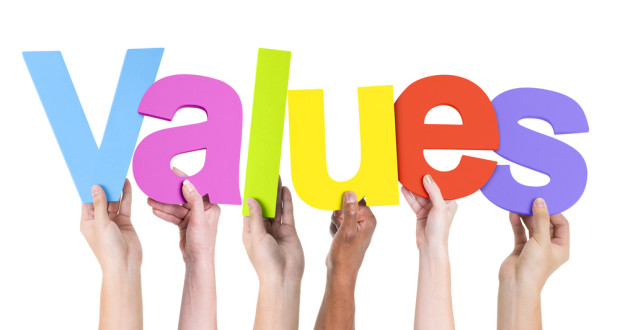 What we believe is
"
work together, trust together, grow together, win together
"
!
Contact us now for a quote
 Chick here or
mail to
sales@joanelec.com
, you will be impressed with our 
innovative
ceramic tower heater
 and our professional knowledge.