Huipu is one of the leading manufacturer of the portable evaporative air cooler in Cixi, Ningbo City. Our current ranges include personal mini air cooler, 3.5L small size air cooler, 5L compact evaporative air cooler, 8L and 12L mobile evaporative air cooler,power commercial and industrial evaporative air cooler from 45L to 100L,  they have full certificates include CE, GS, RoHS, Erp, SAA, CB, we produce more than half million pieces of different evaporative air coolers in every year, our target market is Europe, north American,Australia, Brazil ect.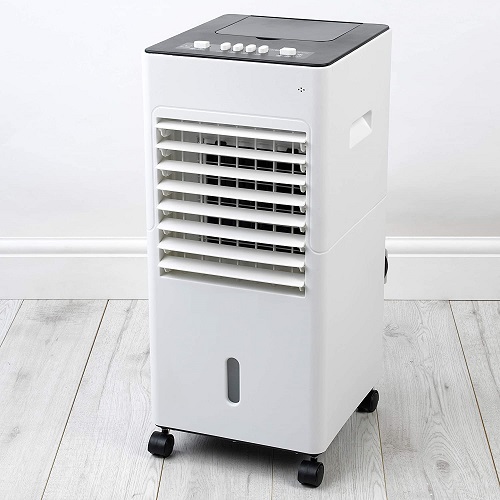 Portable Air Cooler for home, many different types for choice, mechanical basic air cooler, digital portable air cooler with remote, and water tank capacity from 3.5Litre up to 12Litre for home cooling, compare with normal cooling fans, this portable air cooler extra use  flowing water to absorb the air temperature to cool down the room, create comfortable breezing air and increase the humidity of the room.

The portable air cooler has castors for easy movement, mobile and convenient to use.