About us
We are a specialist manufacturer and exporter of innovative Heating and Cooling products based in Ningbo, China. Our heating&cooling ranges including PTC Heater,Portable Air Cooler,Ceramic Tower Heater,Outdoor infrared Radiant Heater,industrial Fan and Circulating fan, with over 15years producing and exporting experiences.
Categories
author: Huipu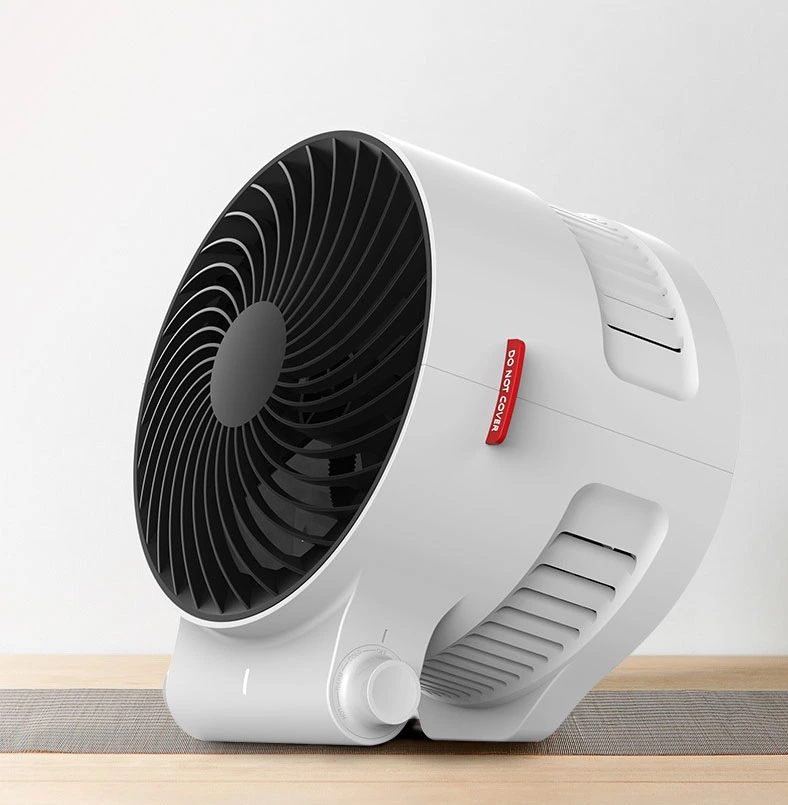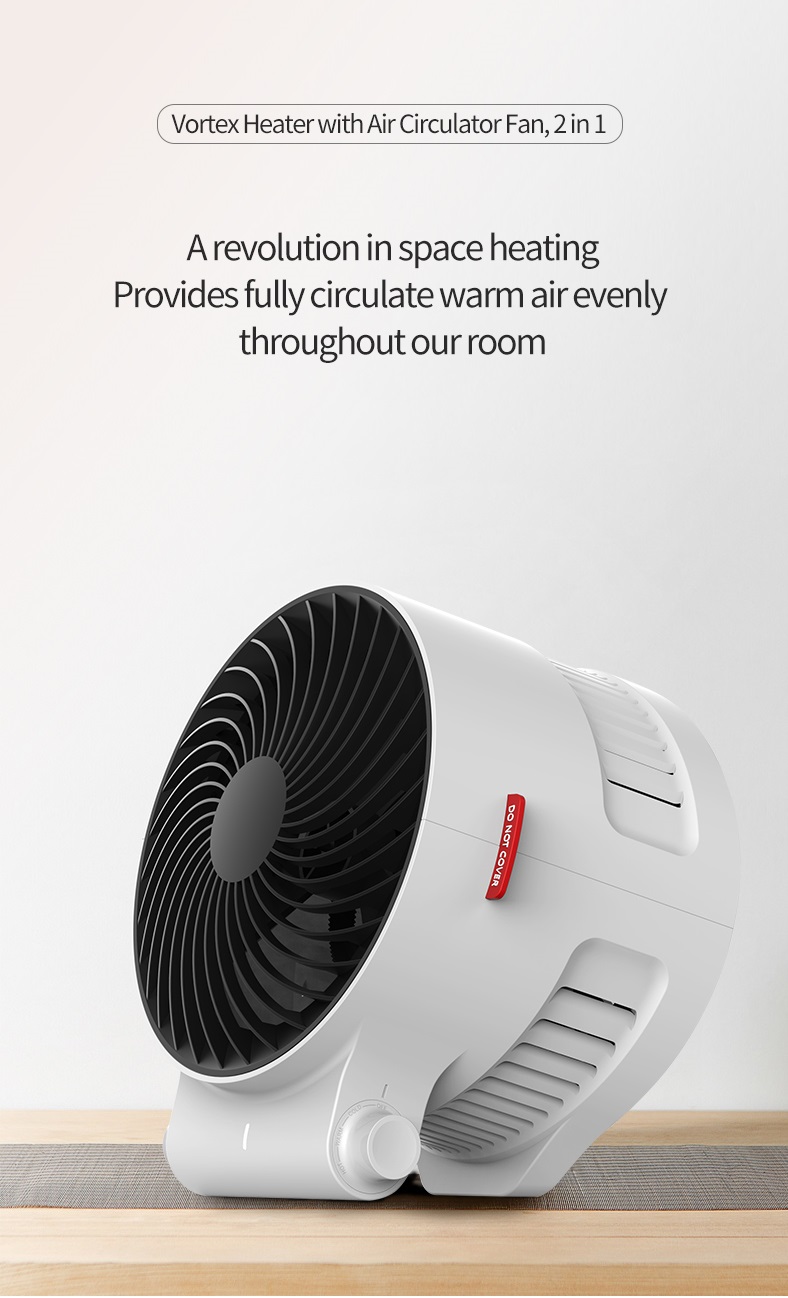 The our new developed 2-in-1 Air cooler & Fan Heater, it is lightweight and portable, why the price is much more expensive than traditional fan heater?  don't worry, let me explain to you, this innovative heater fan is not only a fan heater, but also an Air circulator Fan. Check below details:
 
Types

Features

Advantage

Weakness

 

3.Compact size and lightweight

4.Not mean a real Fan for summer

 

New 2-in-1 Air Circulator Fan & Heater

2.providing whole room air circulation

3.Can be used as Fan for summer and Heater for winter

4.High grade Engineering Plastic housing
Then How about this 2-in-1 Air Circulator Fan and Heater compare with other type of heaters? Such like Convection Panel Heater, normal Fan Heater ect?  Let'
s check out.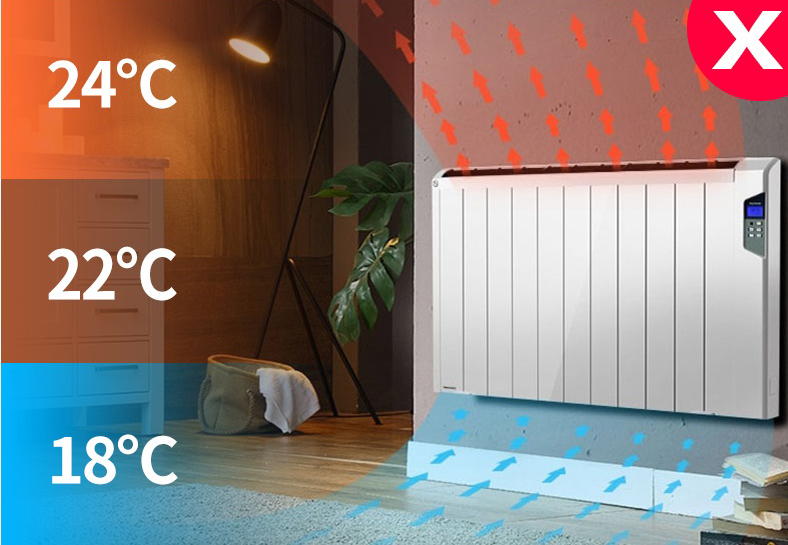 Convection Heater warming up room by naturally air circulating,the speed is slow and unevenness.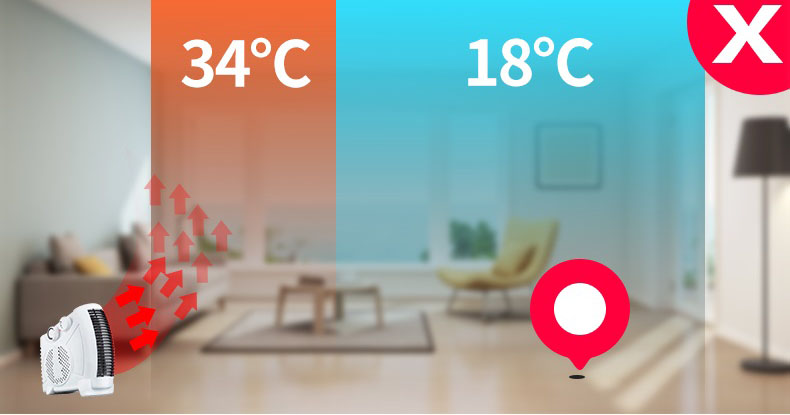 Normal Fan Heater blows out the warm air in short distance, the max air speed is only 2m/s, and the it is diffuse.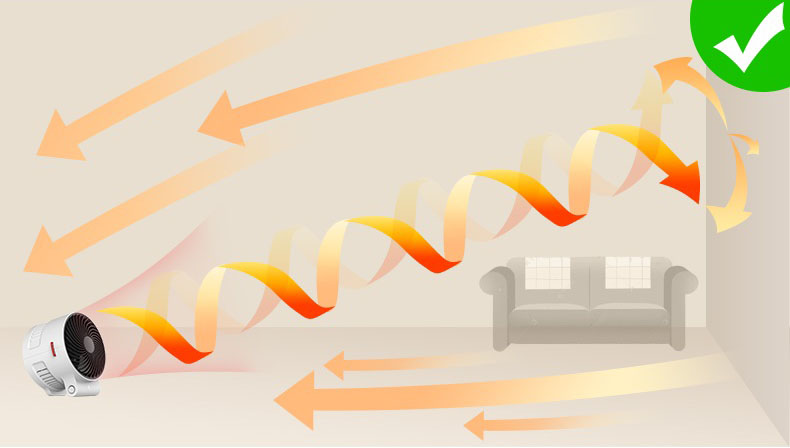 While this 2-in-1 Air Circulator Fan & Heater uses signature energy efficient Vortex Action to move air up to long distance, providing whole room air circulation, warming up the whole room evenness, it can heat up a room size from 15-25 m2

See below is the temperature detected data difference between traditional fan heater and this vortex heater.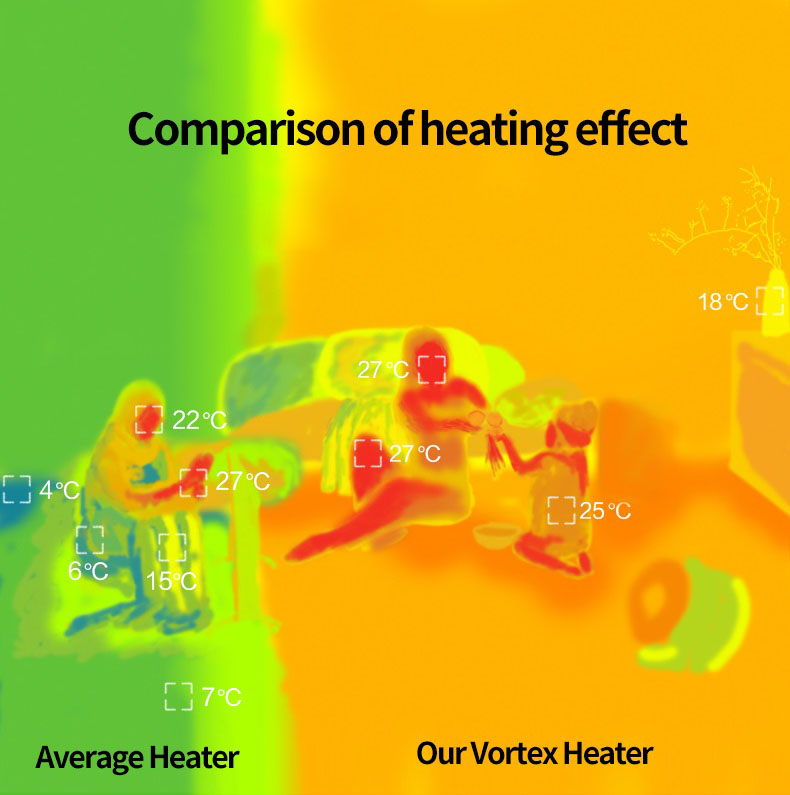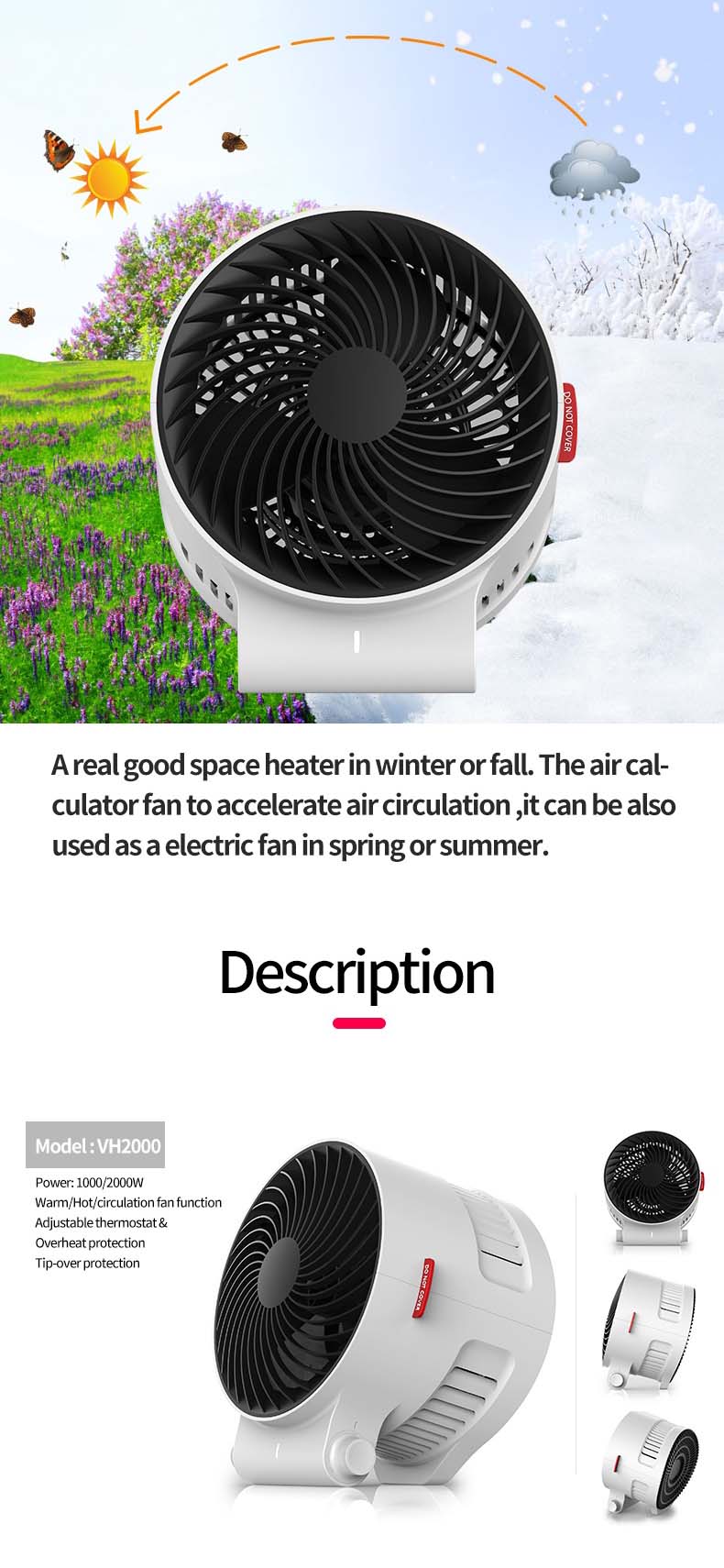 Contact us now for a quote at sales@joanelec.com, you will be impressed with our innovative Air Circulator Fan & Heater, as well as our excellent service.